Events & Weddings
Choose Us for Your Next Event
At Boca Pointe Catering, our team of culinary and service professionals is dedicated to making your event a success. We're big on the small things. All those little details that go into making an event so memorable - from the exceptional food to the stylish displays - special touches that make for a perfect experience. Regardless of the type of affair or size of the party, the Club at Boca Pointe Events Team can bring any event to life. The Club at Boca Pointe is open to Members and non-members.
You are Invited to our 2023 Showcase
Sunday, January 29
1 - 4 pm
Tour our Beautiful Venue
Taste Delectable Creations
Sip Fabulous Cocktails
Interact with Talented Vendors
Enjoy Raffles, Swag and More!
RSVP to [email protected]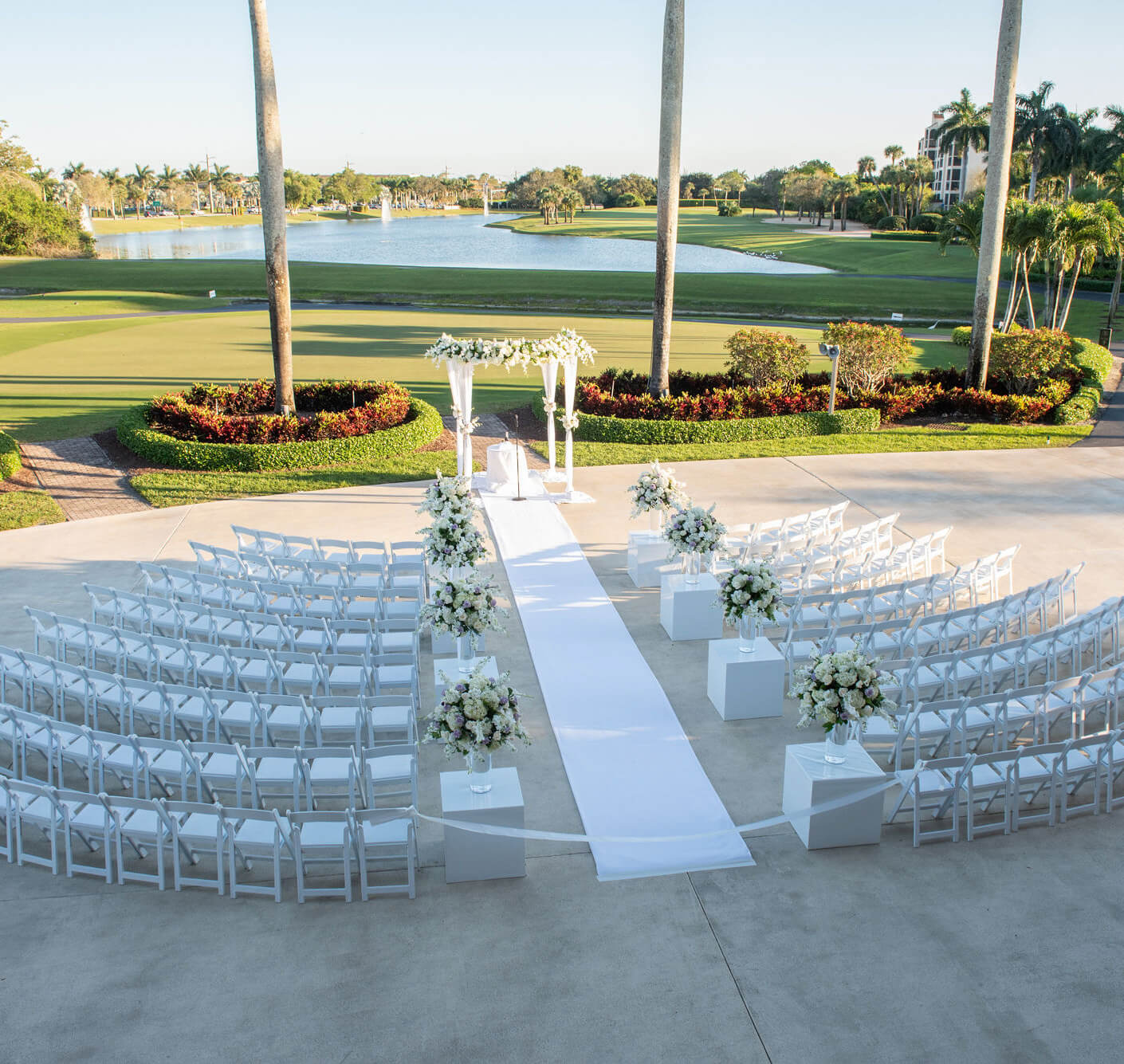 Events & Weddings
At Boca Pointe, regardless of style, taste, or budget you can expect your small, intimate or formal affair will be the best. We are experienced with multi-cultural celebrations. We pride ourselves in offering the very best customer service and work with you on every planning detail for your big day.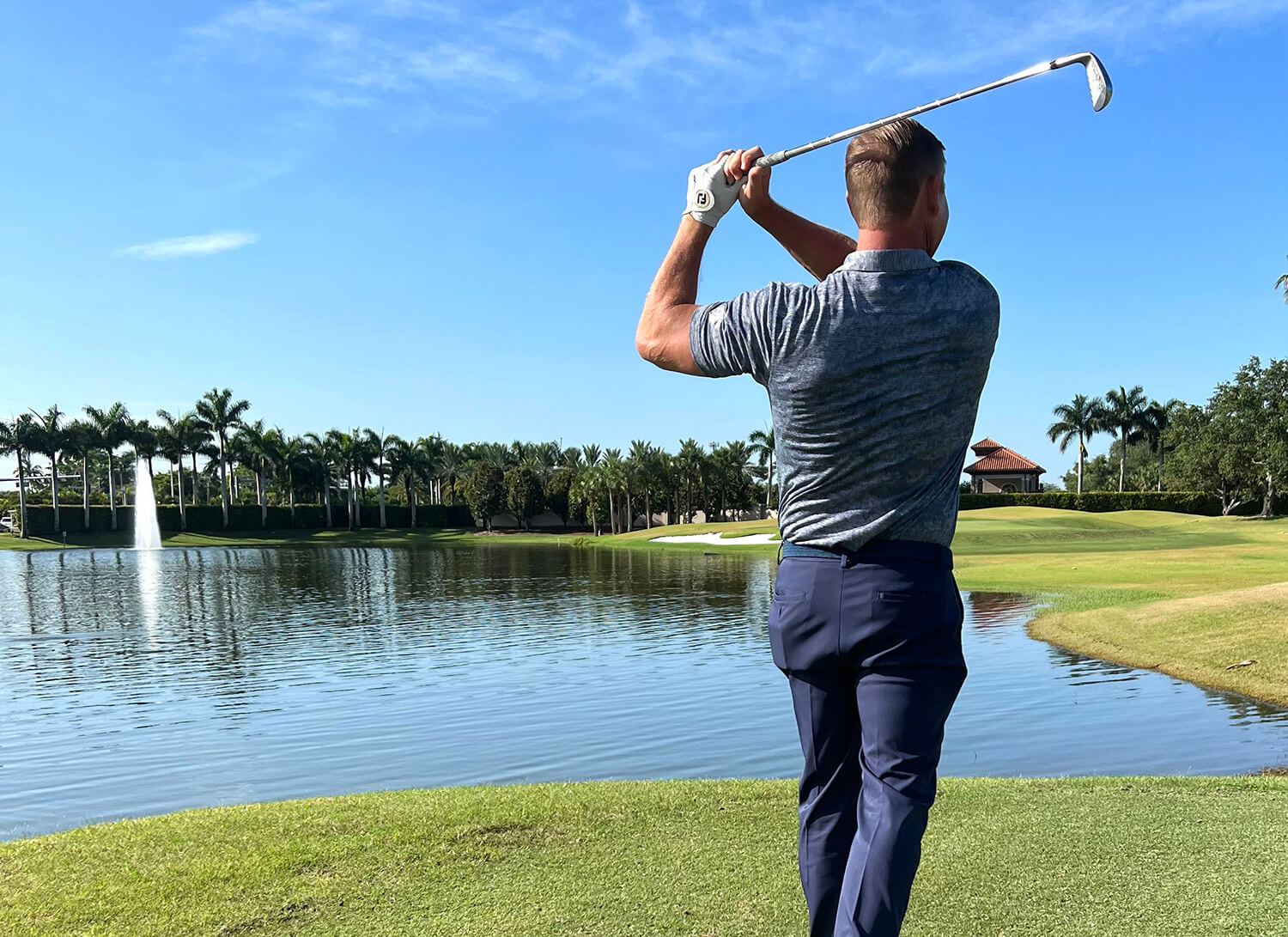 The First Tee Awaits
Complete the form and a member of our staff will reach out as soon as possible. We look forward to hearing from you!