About Us
Honoring Our History, Building New Traditions
With a multi-million dollar investment, we are bringing even more lasting experiences at the Club at Boca Pointe. Become a Member today to enjoy all the experiences we have to offer.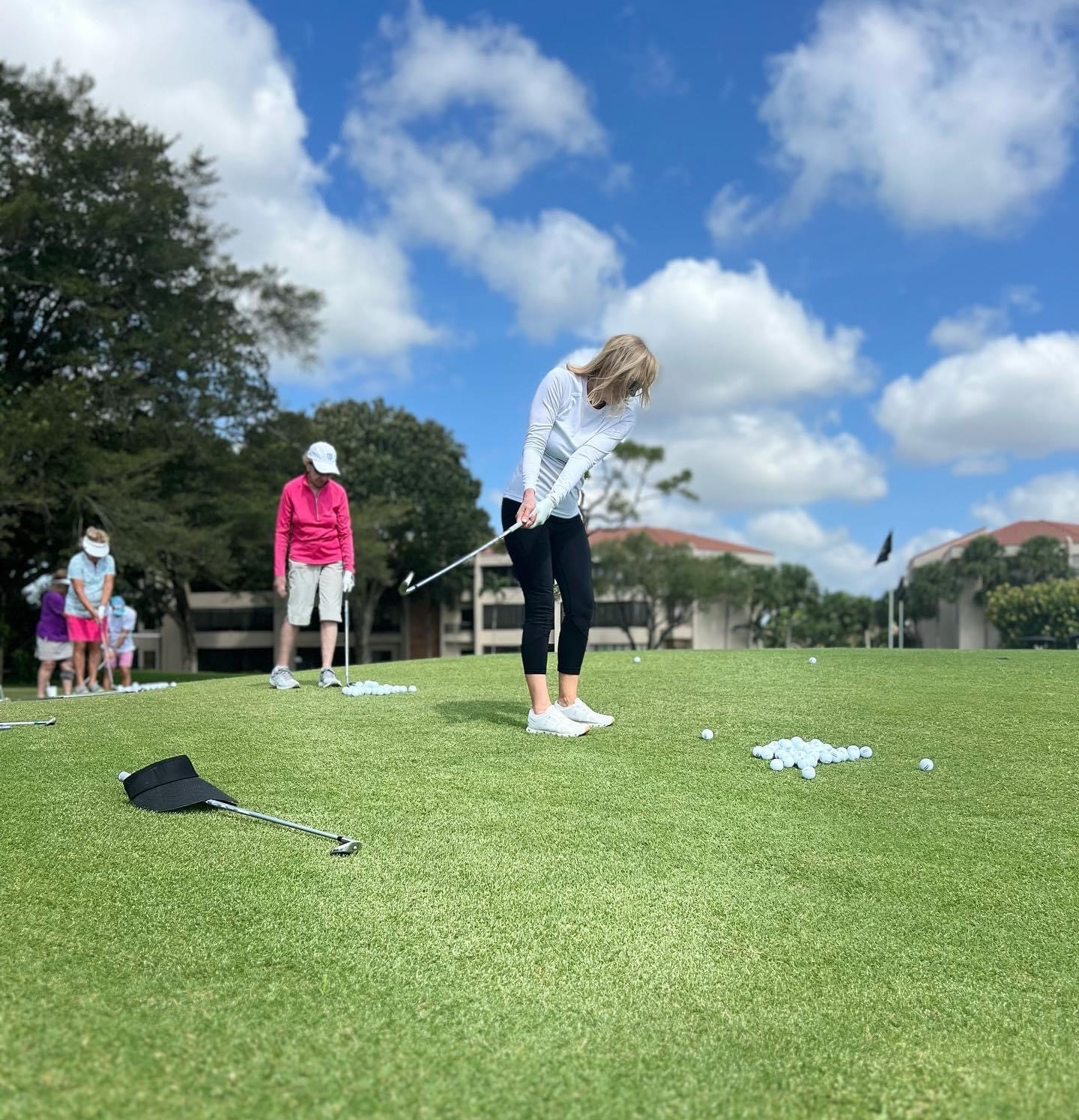 Private Events
Regardless of the type of affair or size of the party, the Club at Boca Pointe Events Team can bring any event to life. The Club at Boca Pointe is open to members and non-members.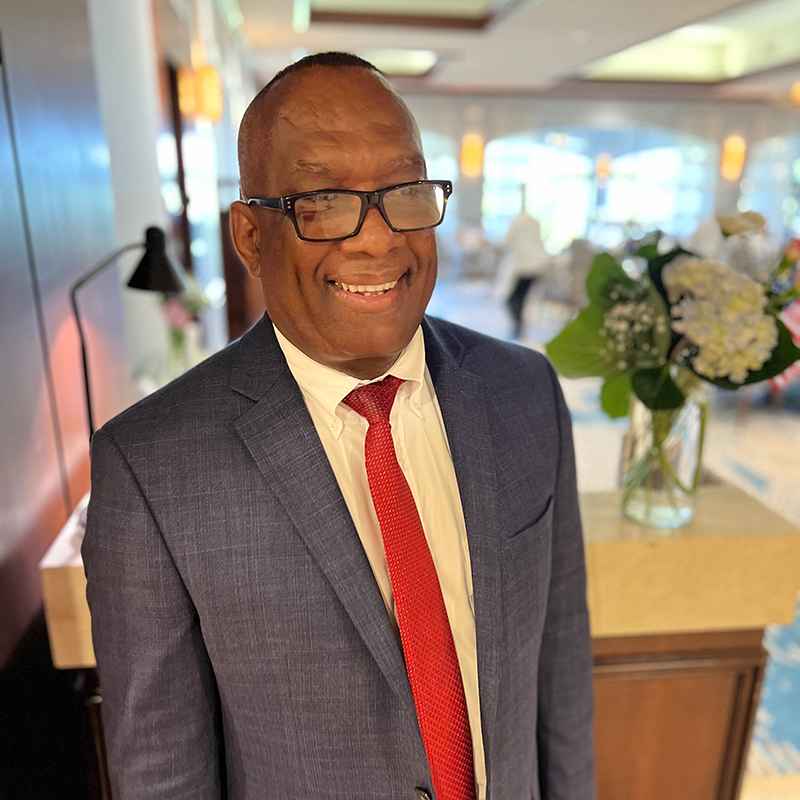 Featured Employee
Scarlett, Dining Room Manager
Carlton Scarlett, known by all as Scarlett, has given the Club at Boca Pointe Members impeccable service over the last 30 years.